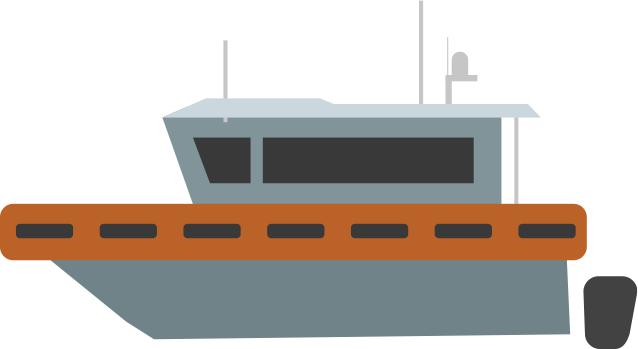 We're Moving Upstream
Every year, 45 million people in the U.S. are swept up in a FLOOD that knocks families off their feet. That flood is POVERTY.
Learn how you can help us BUILD A DAM
Our job is finding you work.
Healthy families and communities begin with adults who are trained for work, proudly employed, and committed to providing for those they love.
Learn More
Online Application
Everyone Deserves the Opportunity to Succeed
We provide young people in need of a second chance with a wraparound approach to facilitate positive behavior change, mitigate risk factors, overcome barriers to success, and help families discover sustainable solutions.
Learn More
Families Thrive Within a Community of Care
To prioritize the best interest of children, families, and their communities, Eckerd Connects ensures the delivery of an integrated system of care.
Learn More